3.1.09
The river has defrosted...
3.2.09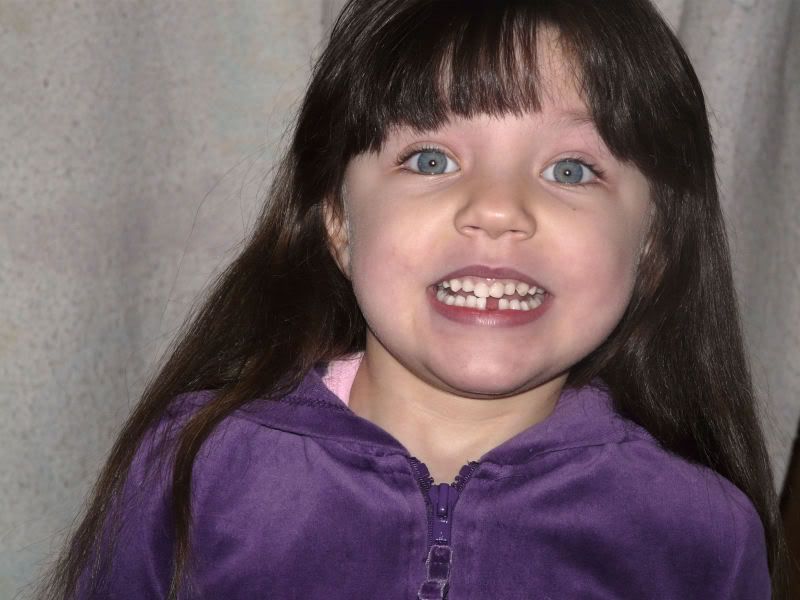 Micaila lost her first tooth just as she was going to bed on the 1st.
3.3.09
Sunset in my side view mirror...
3.4.09
Brenden's morning goofiness...
(and then I missed a few days...)
3.8.09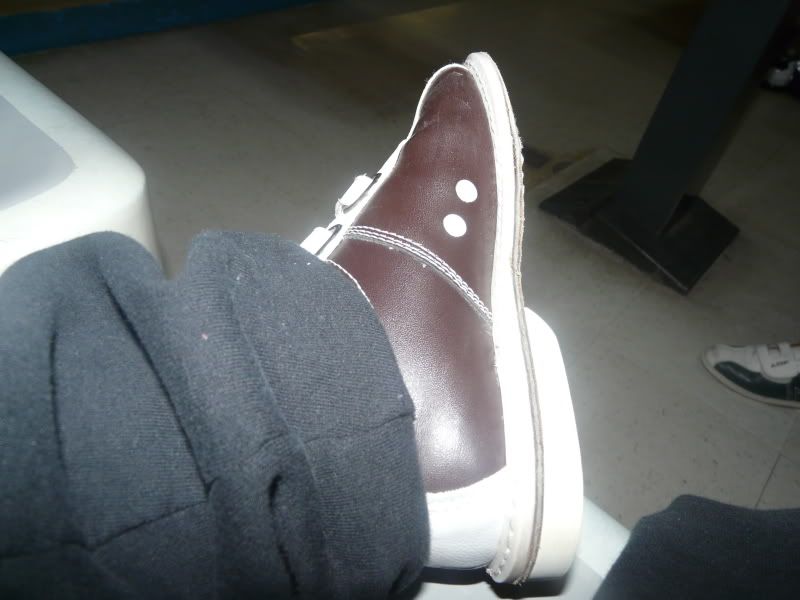 We went bowling with Steve, Ben, & Jenna. (This is actually Brenden's photo, but I thought it summed the day up better than my photos did. :) )
3.10.09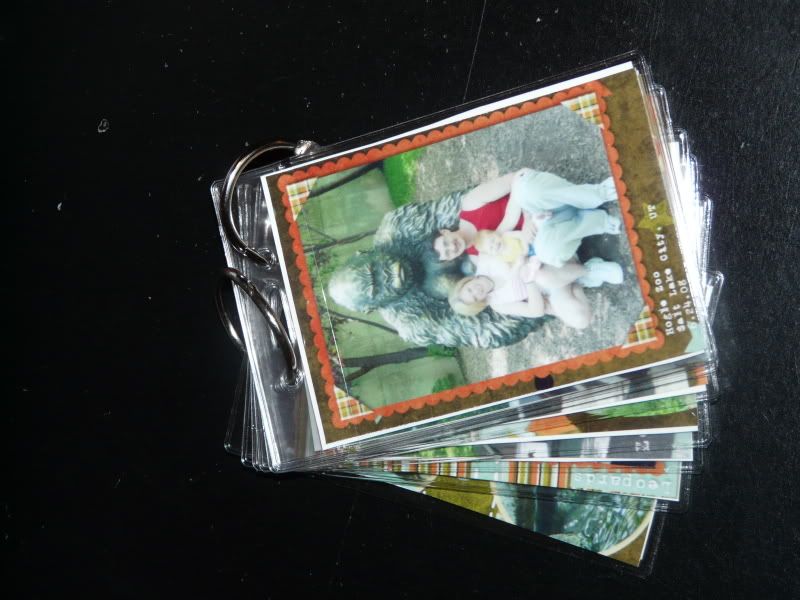 The badge album I made for Jaylin waiting for the ribbons...
3.11.09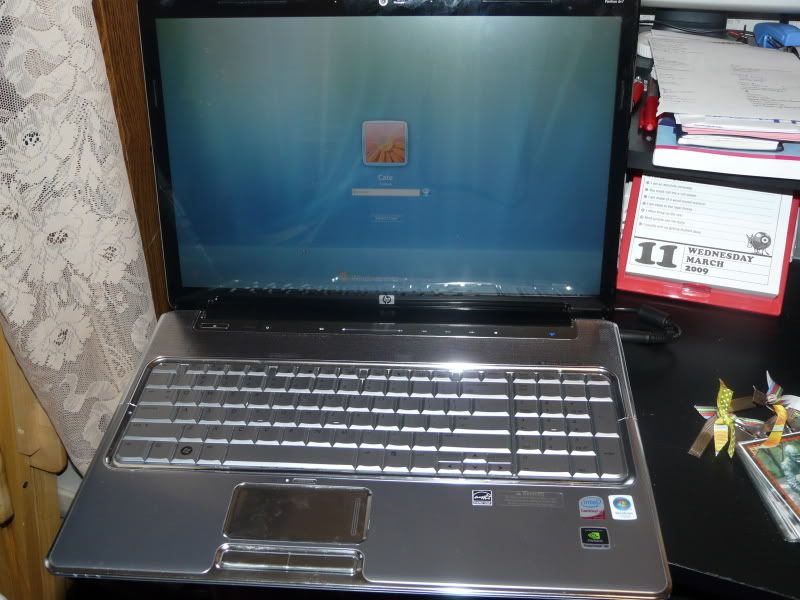 My new toy. :)
3.13.09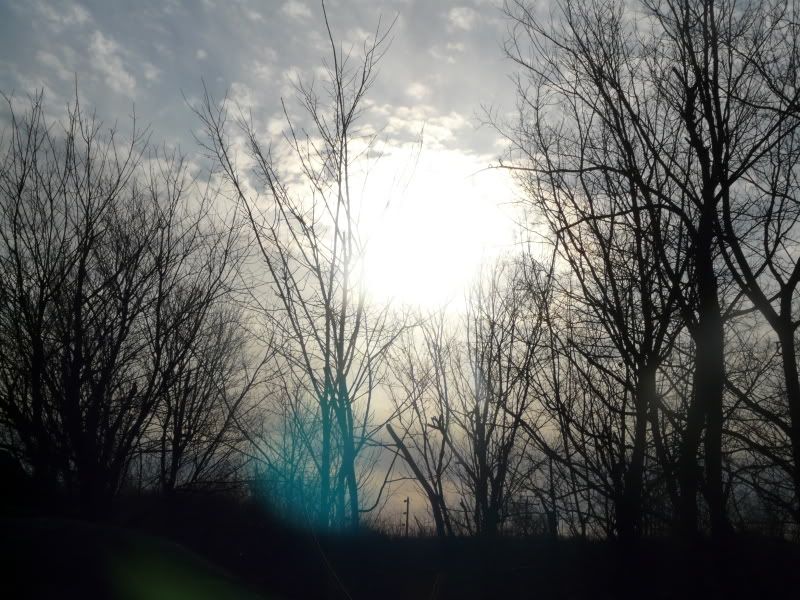 Sunset through the trees on top of the boudler in our side yard.
--