Apparently I'm never going to remember/have time to post each day here! LOL I guess as long as I take the photos posting once a week isn't soooo bad, right?! I actually took all 7 this week too!!
2.15.09
2.16.09
Do you have any idea how often I see this view??? LOL
2.17.09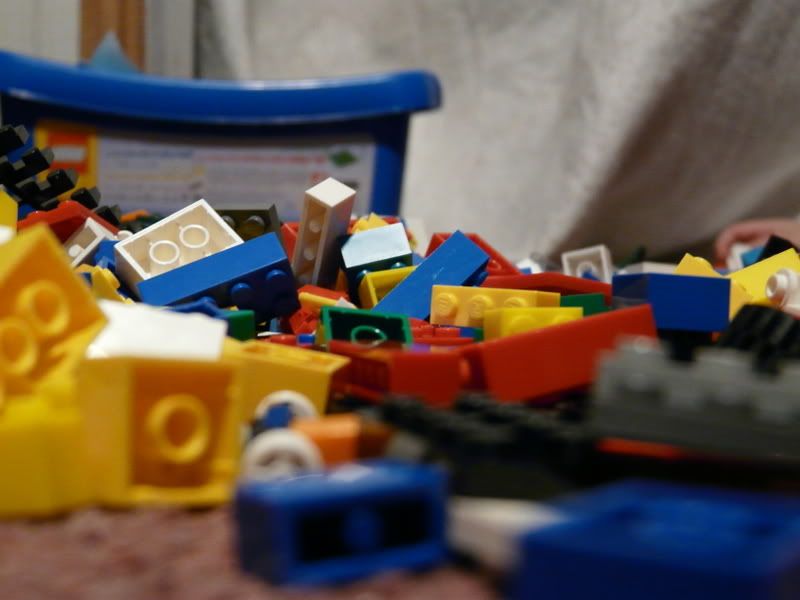 Decided to take a pic of the kids' mess...
2.18.09
Pre-photo session in the dressing room...
2.19.08
Took this on the way home... Been a while since Dad or I had seen one on the road...
2.20.09
The kids' first time ice skating! One of Micaila's friends had her bday party at the ice rink.
2.21.09
I ratted him out! He wanted to go to Texas Roadhouse for his birthday. LOL
--